Every drop of fluid in a catheterized patient gives a window into that patient's health, but today we simply drain and discard this fluid. CloudCath's proprietary solutions deliver early insights to a patient's care team through optical analysis of these discarded fluids.
Imagine what you could do with 4.1 days in advance of diagnosis of dialysate effluent abnormalities indicative of complications like peritonitis.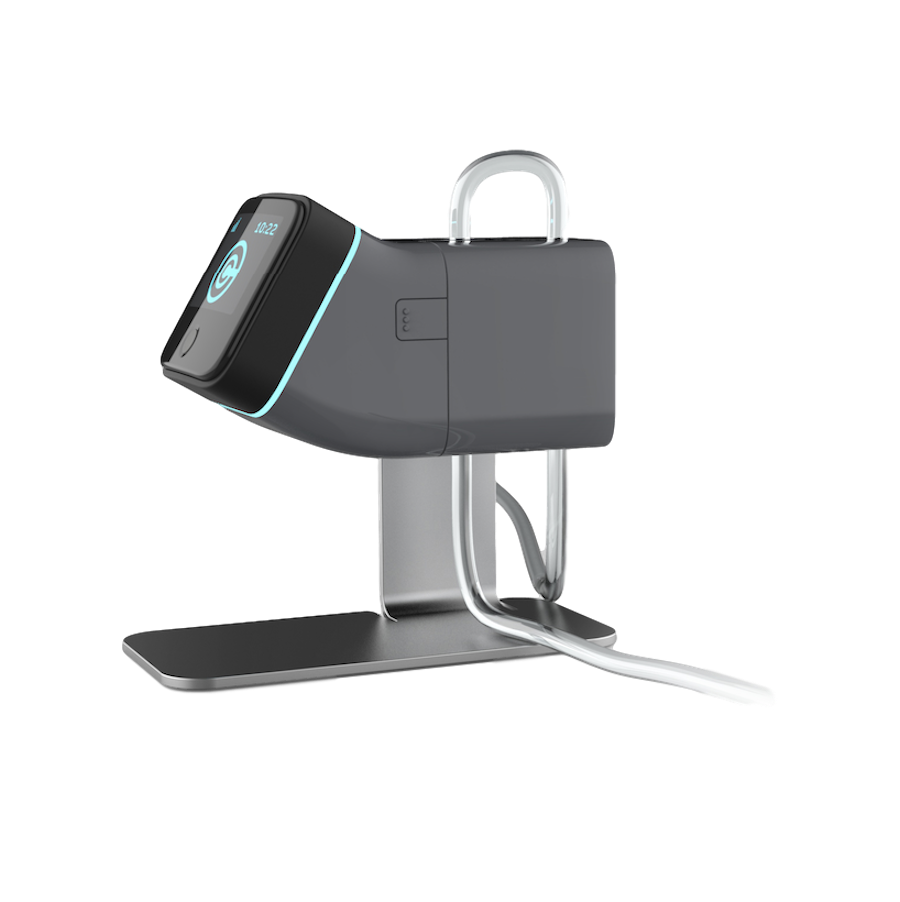 Concern for Success on PD
Waiting for Signs and Symptoms
Peritonitis, Leading Cause of Hospitalizations
Relying on Visual Inspection of Cloudy Fluid
Antimicrobial Over-Utilization
Unplanned HD Transfer
Scaring of the Membrane and Catheter Loss
Life-Saving Innovation for Patients on Peritoneal Dialysis
The platform merges innovations in optical analysis integrated into an Internet of Things (IoT) device at patients' bedside and cloud computing to deliver continuous monitoring from the comfort of home. State-of-the-art technology integrates seamlessly into daily Peritoneal Dialysis therapy setup and is compatible with all major PD cyclers.
Improving the experience of home PD, both clinicians and patients are sent real-time notifications of changes in the turbidity of discarded dialysate fluid, indicative of clinically actionable complications, like Peritonitis. 
Intended Use:
The CloudCath System is intended for patients undergoing acute and chronic peritoneal dialysis.
Indications for Use:
The CloudCath System enables drainage and measures turbidity, reported as a numeric score, in peritoneal dialysate effluent as a supplement to visual examination of cloudiness in dialysate drain lines. The system is indicated for use by patients undergoing continuous cycling peritoneal dialysis (CCPD) in a healthcare facility or at home. The optical sensor has associated hardware and software components to allow for data transmission to a healthcare professional.
This system is not intended to provide diagnostic information and is not intended to be a substitute for good clinical management practices, nor does its operation create decisions or treatment pathways. 
Greater Connectivity and Peace of Mind
CloudCath enabled Remote Monitoring is a means of improving provider accessibility to you, and you to your provider. Such oversight gives you and your caregivers a peace of mind that you can be successful on PD and avoid adverse events from complications like peritonitis.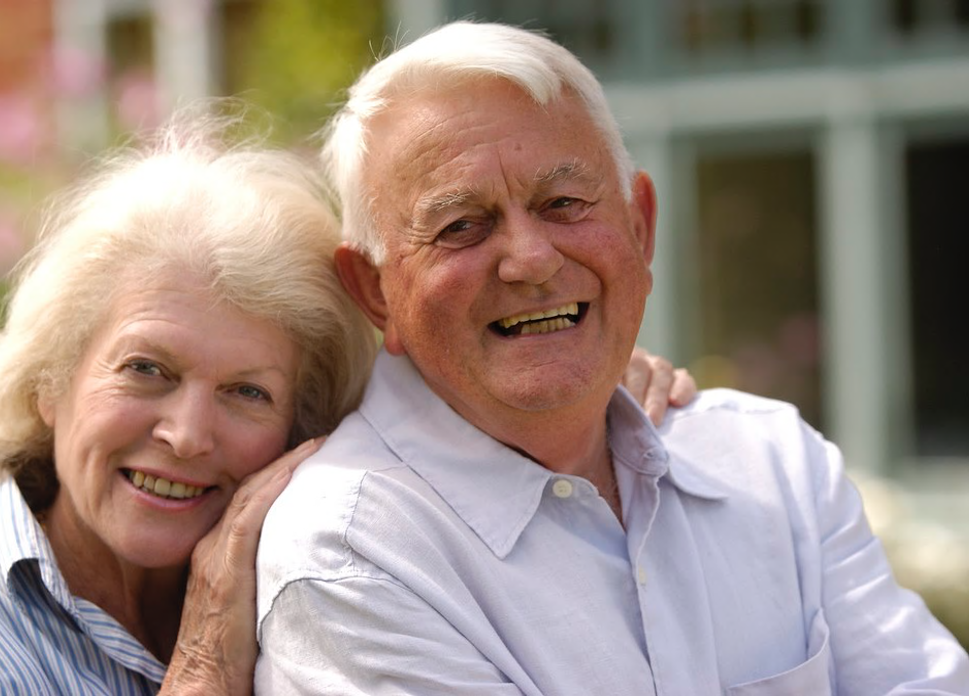 Early Detection and Improved Outcomes
The overwhelming reason why we cannot keep patients on dialysis in the home is infection, primarily peritonitis. However, early diagnosis of infection can be critical to addressing peritonitis as each hour of delay in treating peritonitis is associated with an increased risk of PD failure and even death.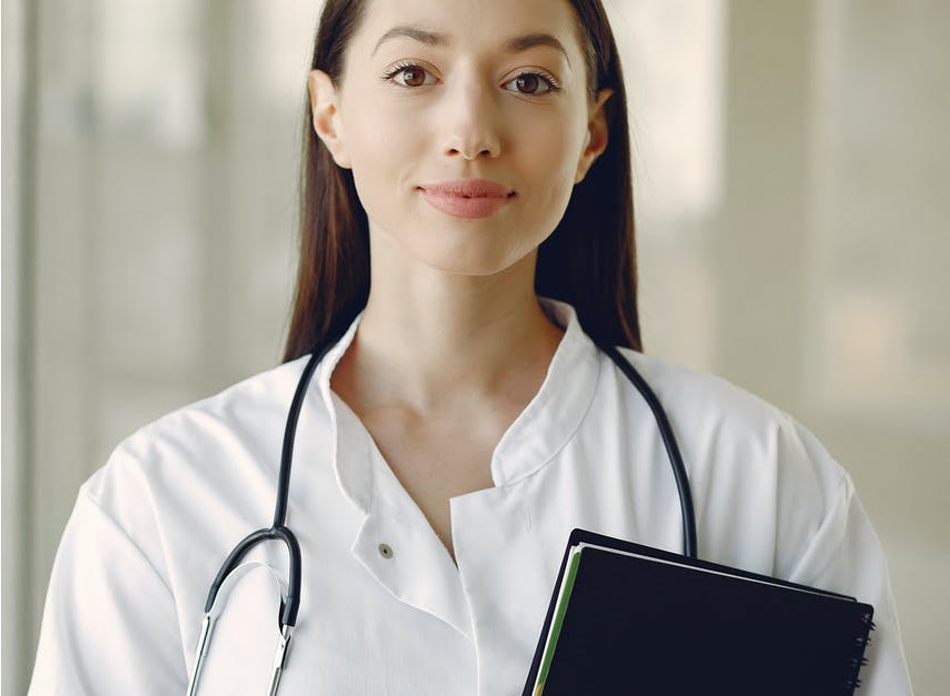 665 3rd St. Suite 250
San Francisco, CA 94107
CloudCath and CloudCath Connect™ PD  are trademarks of CloudCath
©2022 CloudCath
All Rights Reserved