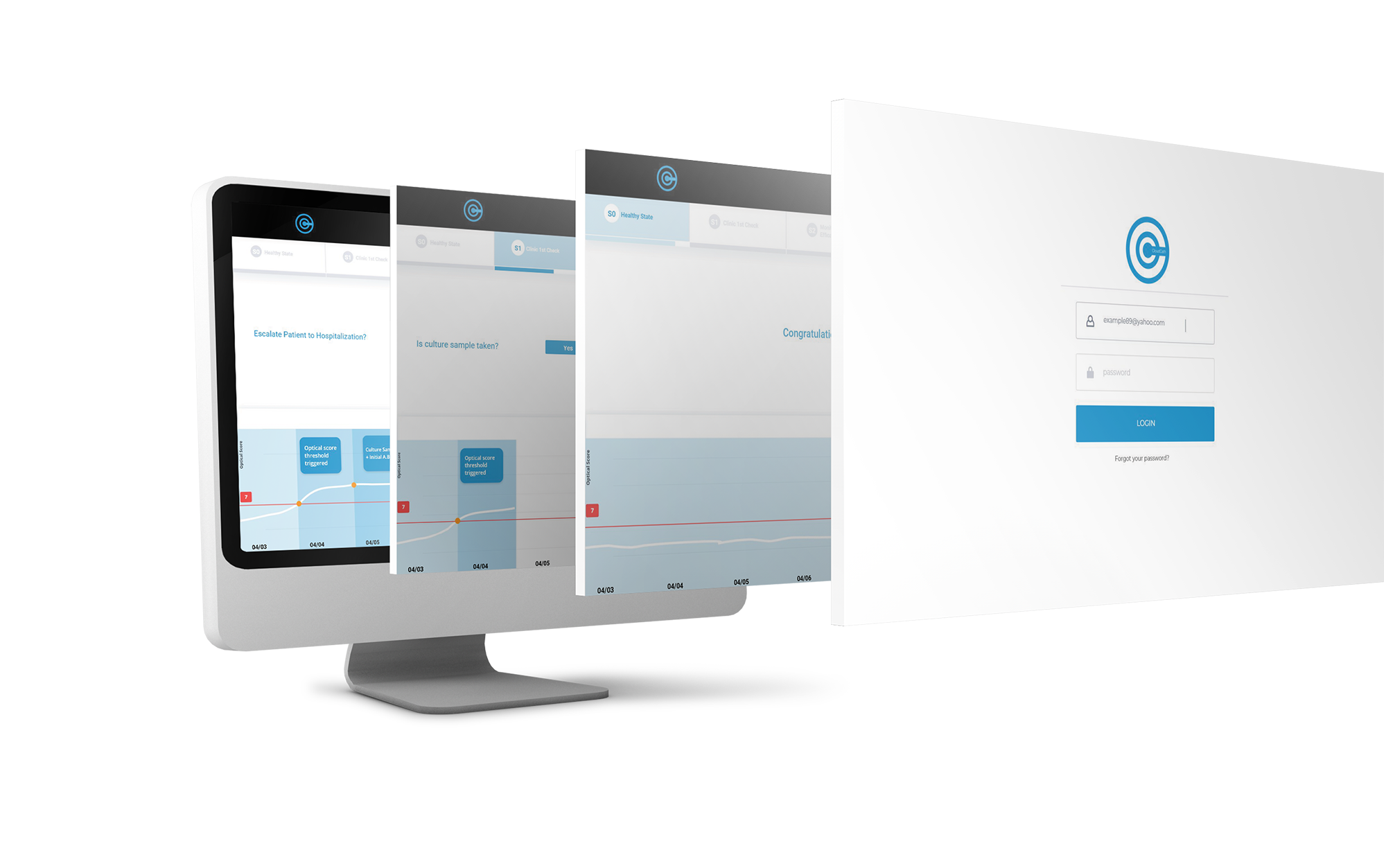 CloudCath
Our Story
CloudCath is dedicated to better health outcomes for people with treatments that require catheterization and advancing real-time fluid analytics and remote monitoring of infectious diseases.
CloudCath is founded by graduates of the Stanford Biodesign Innovation Program, which was formed for the development of new and transformative medical technologies. The founders were particularly interested in the fundamental shift from in-center brick and mortar facilities to remote home-based care. That passion for deploying cutting edge technology to meaningfully impact lives and provide unprecedented data driven remote patient management led to the founding of CloudCath in 2017.
Flagship Product
CloudCath Connect™ PD
The company's lead product is a remote monitoring device for patients undergoing peritoneal dialysis (PD). The platform merges innovations in optical analysis and cloud computing to deliver continuous monitoring from the comfort of a patient's home with state-of-the-art technology that integrates seamlessly into the patient's daily PD protocol. By sending real-time notifications to both clinicians and patients, CloudCath Connect™ PD is able to facilitate the patient monitoring of dialysate fluid for safe home use of PD.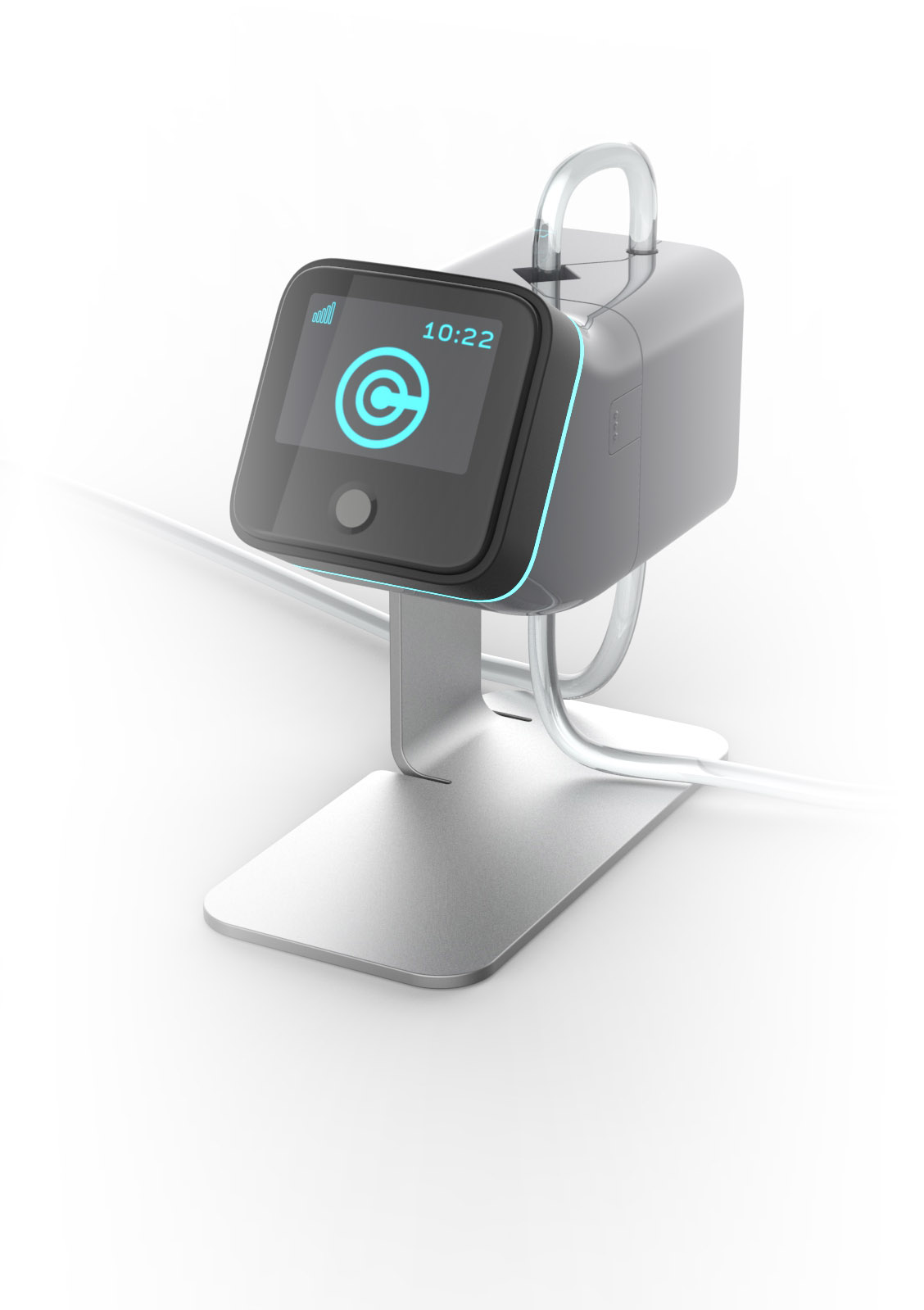 665 3rd St. Suite 250
San Francisco, CA 94107
CloudCath and CloudCath Connect™ PD  are trademarks of CloudCath
©2022 CloudCath
All Rights Reserved